Professional, Reliable & Efficient
Bay Area Landscape Contractors
Quality & Professionalism
Experience Matters
For 65 years we've been working with San Francisco Bay Area's top general contractors, developers and school districts. Regardless of the type of service to be provided you can be sure of the quality and professionalism of an Eggli Landscape project!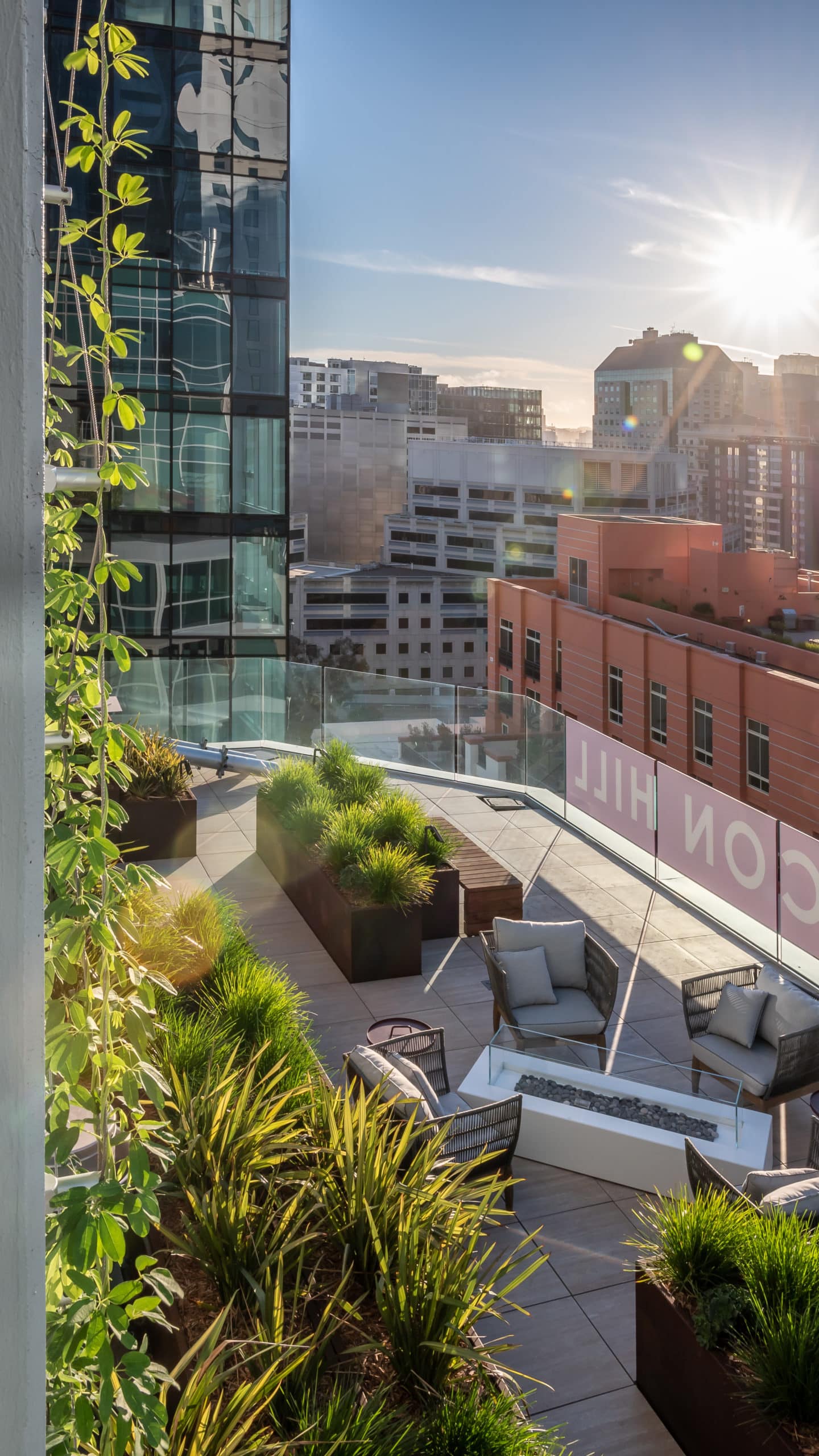 Environmentally Conscious
We care about the environment and are proud to be part of LEED-certified Gold and Platinum projects!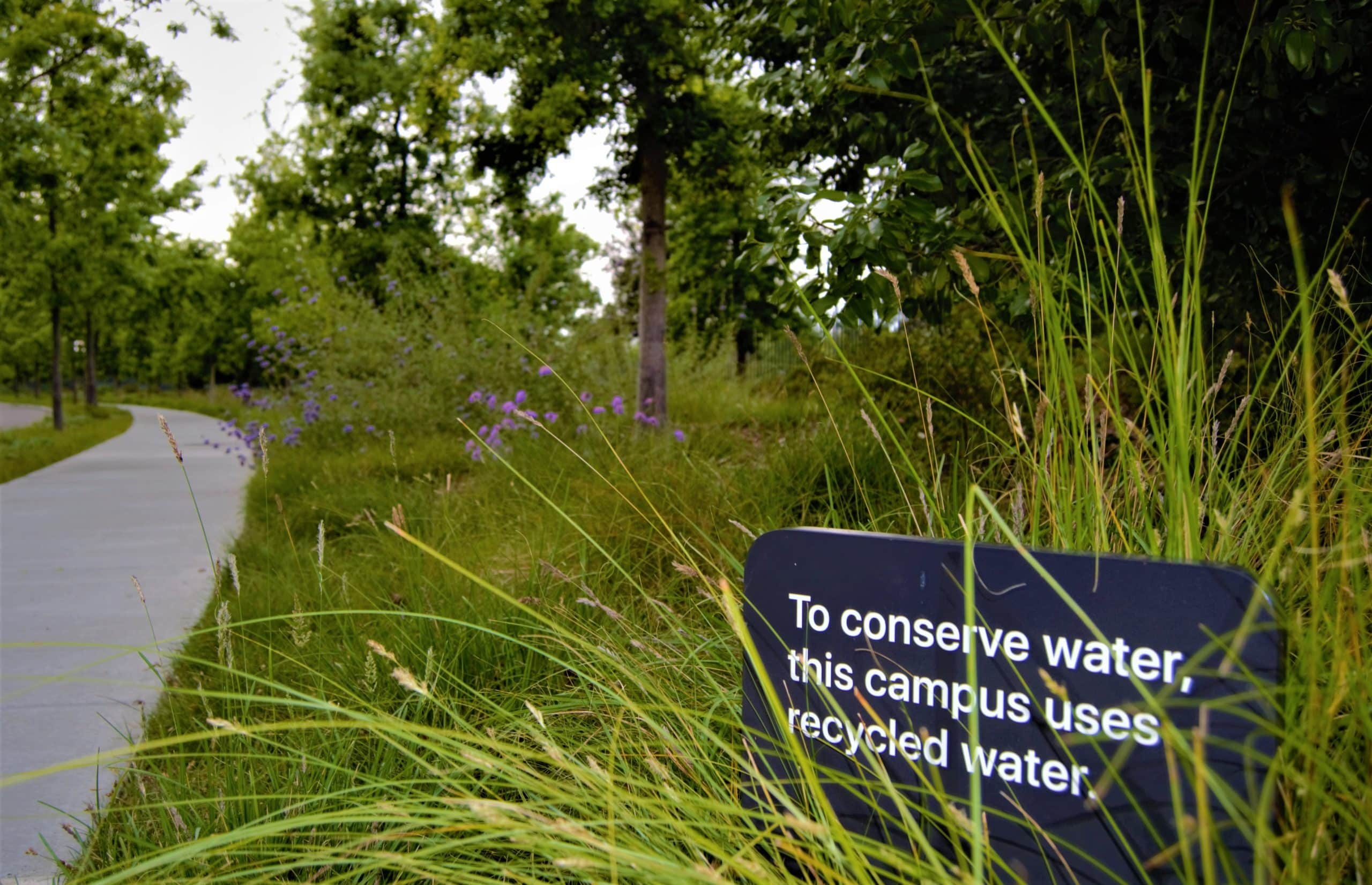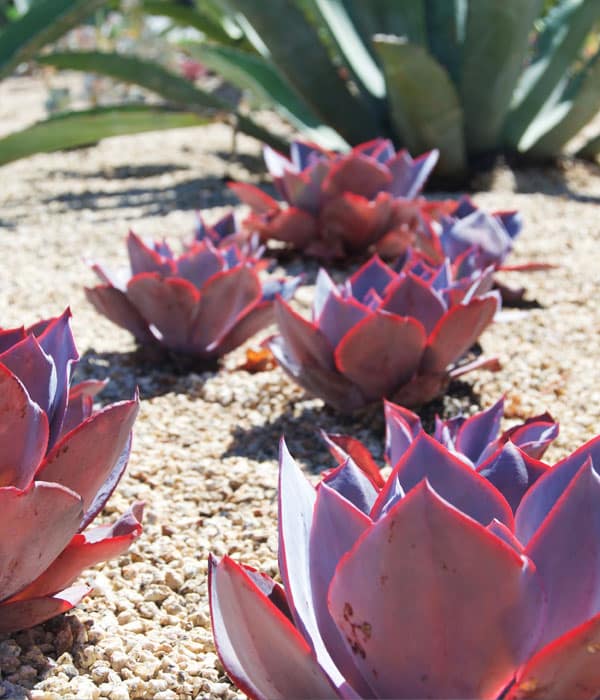 Landscape Construction Services
Project Management
Our experienced crews, project management group, estimators and accounting staff work as a coordinated team to ensure the very best results as we install planting, irrigation, site furnishings, bioswale soil, drainage, green roofs and more.
Maintenance
We're committed to maintaining and managing commercial landscapes with integrity and to the highest quality standards of our industry.